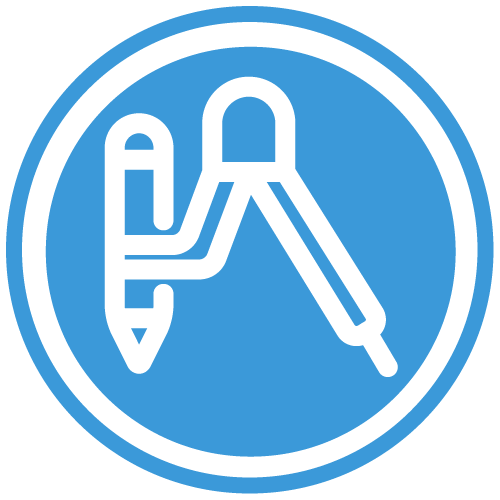 Design-Build & Design-Assist
CCC maintains the experience needed to manage even the most complicated design-build or design-assist projects. Overseeing both the design and construction phases allows us to focus the process depending on our clients' specifications. We embrace the opportunity to create side-by-side with owners, architects, developers and contractors, implementing a plan to provide the best possible solution, individually tailored to the project requirements.
Design-build and design-assist models are vital components in the evolving industry of construction and development. Both methods have proven to be highly effective, allowing us to get involved early and have potential risks and issues be identified, examined and adjusted. Utilizing these strategies greatly facilitates delivery and accelerates the schedule, while also mitigating any redundancy and waste when the material procurement and building begin.
Example Projects Showcasing
Design-Build & Design-Assist
Ford Calumet Environmental Center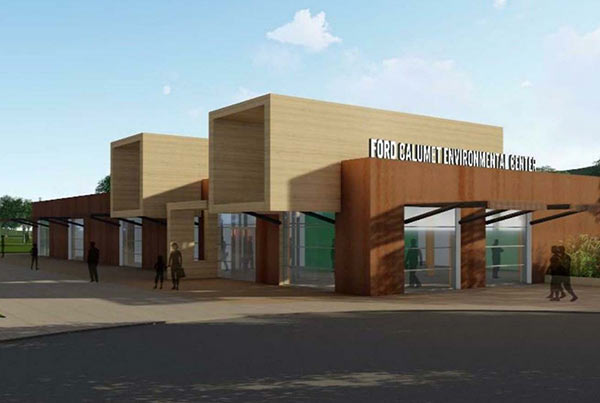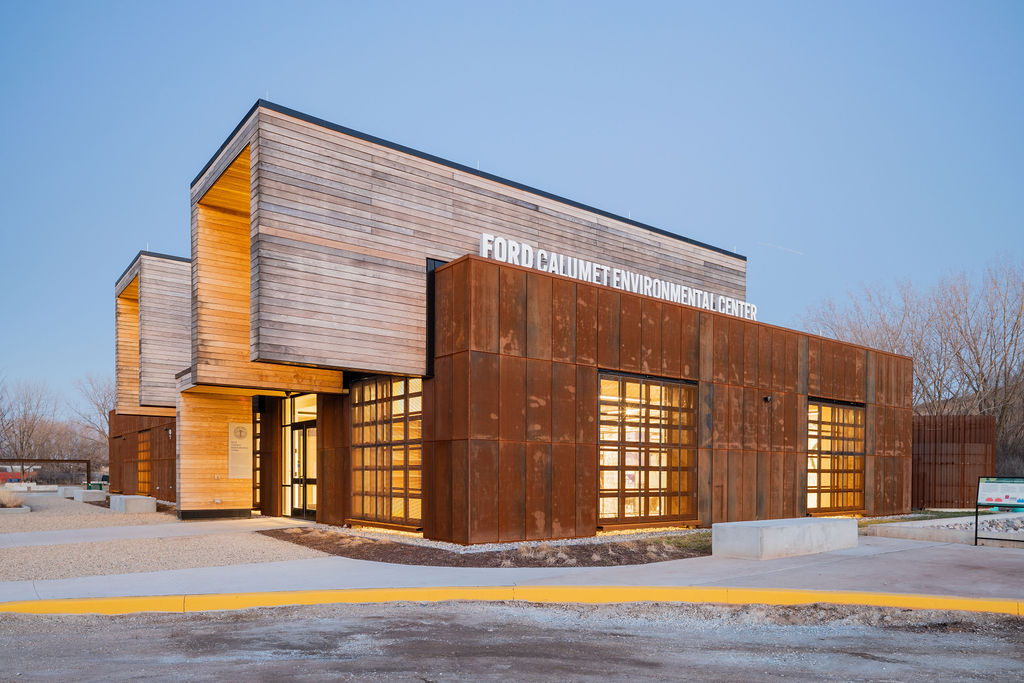 CCC is the Design-Builder teaming with Lamar Johnson Collaborative (LJC). Each university-owned, apartment unit receiving a new kitchen, bathroom and larger closet along with extensive MEP upgrades. Each unit is also receiving new flooring, trim, paint and masonry work.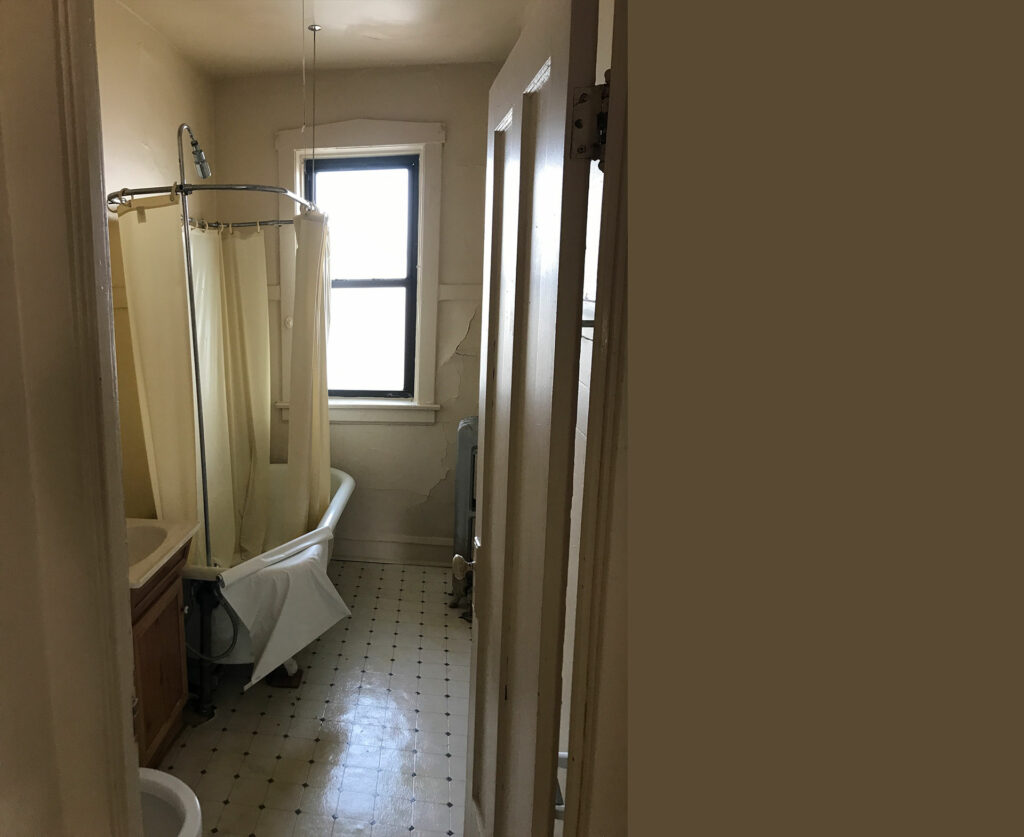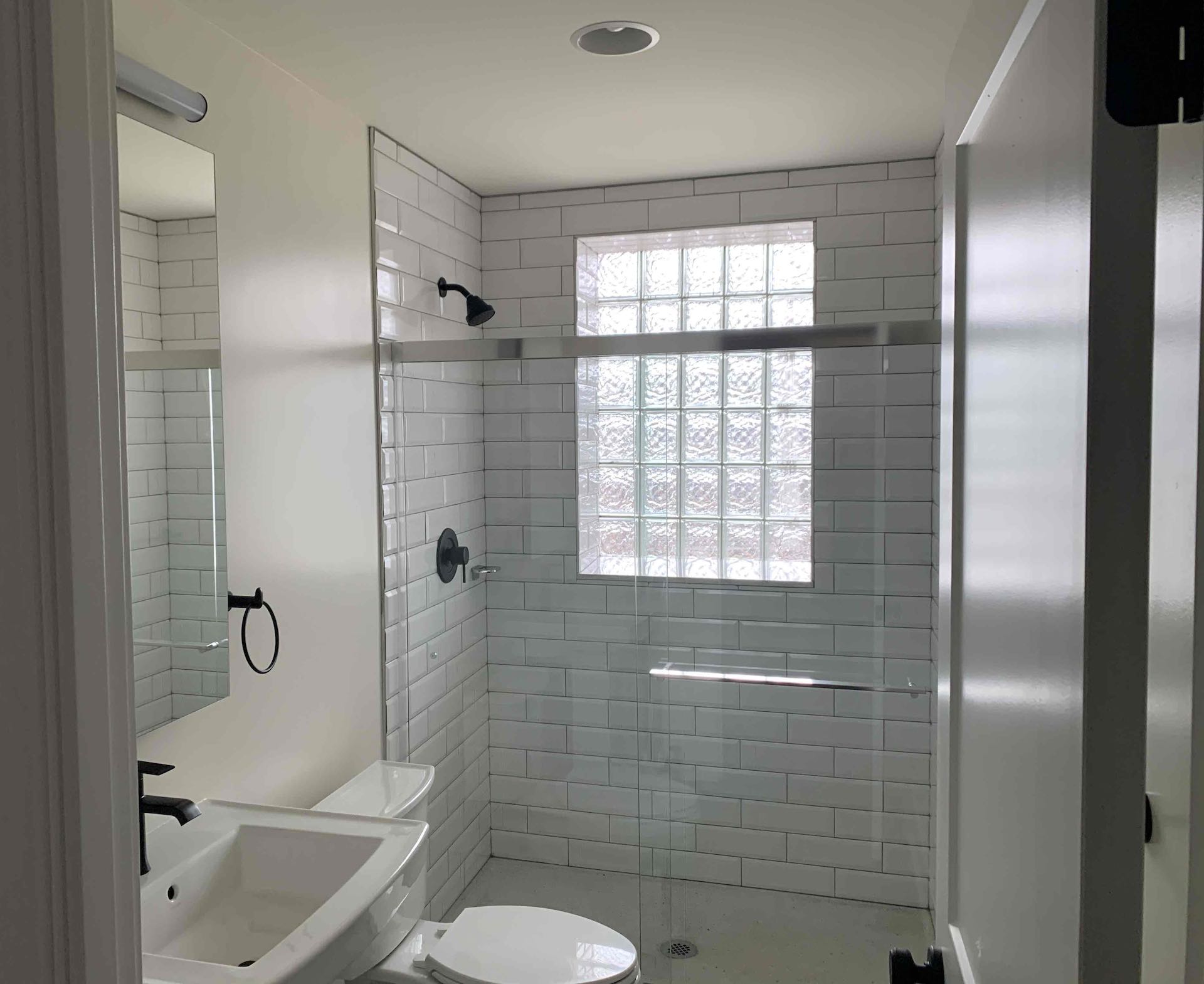 The bathrooms are receiving a new terrazzo shower base with glass shower doors and windows replaced with new frosted glass blocks.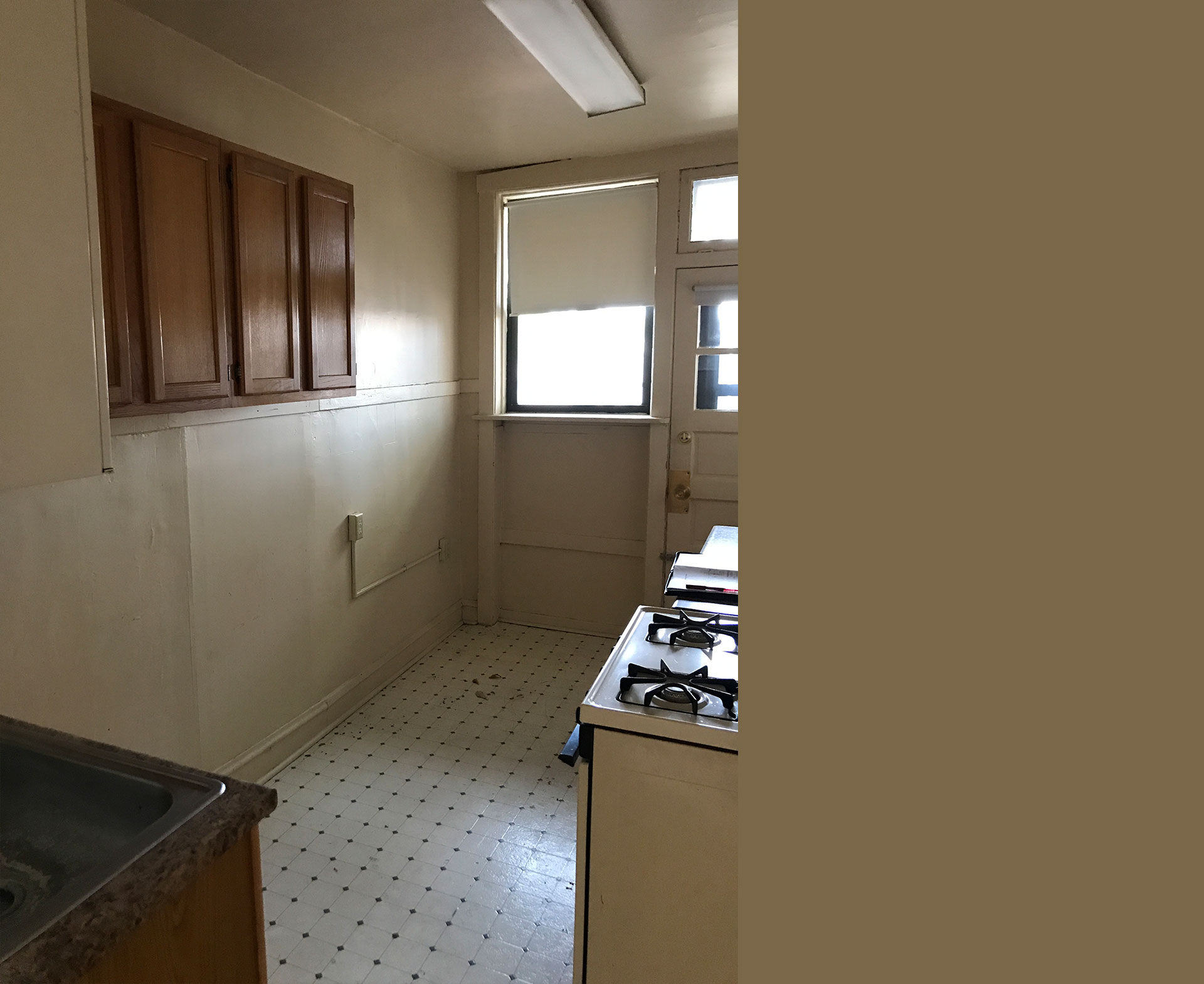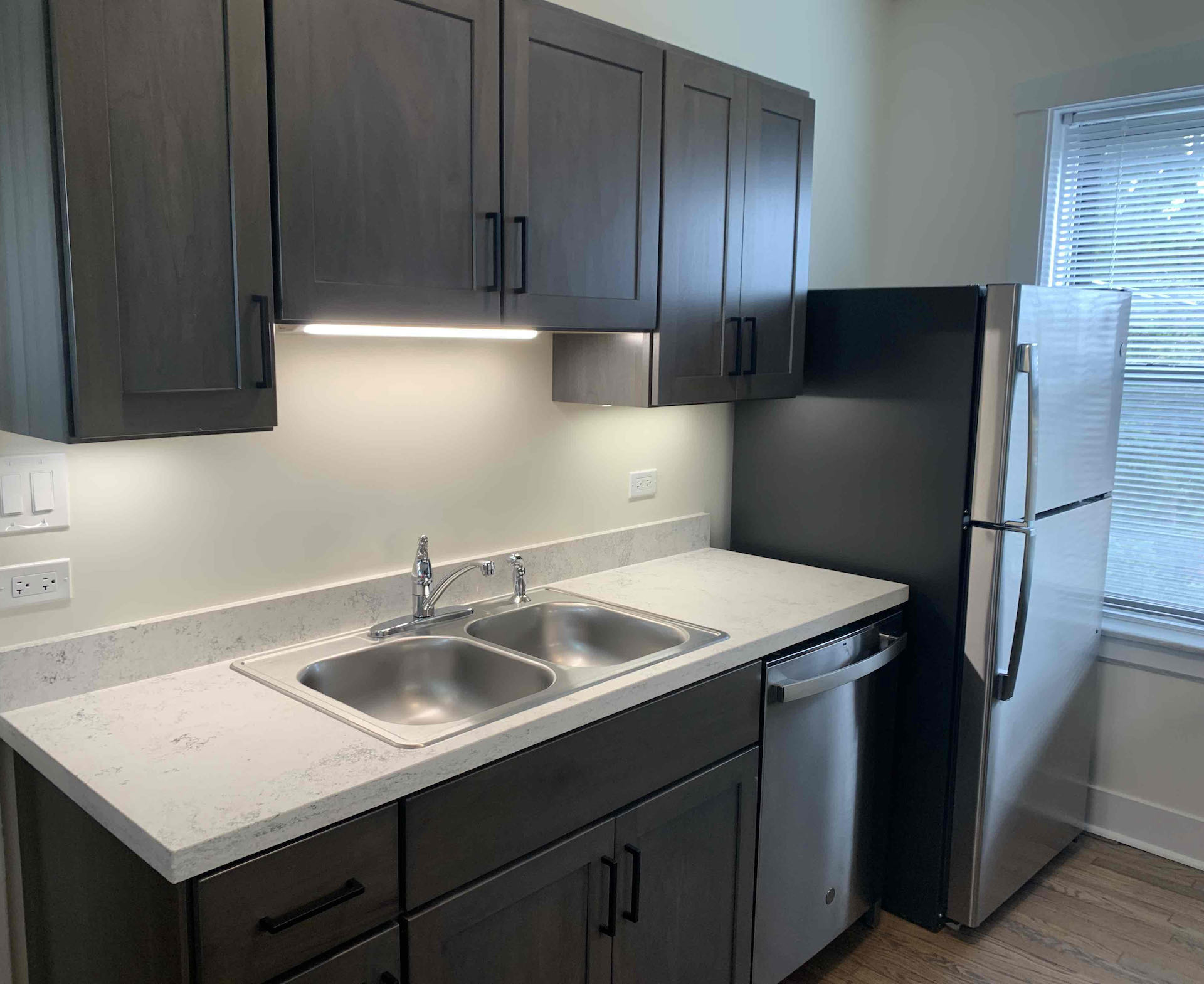 The kitchens are receiving new cabinetry, appliances, boiler and a more ergonomic layout.