WHAT WE DO
Our leadership team is invested in every project and is well-known in the industry for their approach in working alongside owners and design team members. As advocates for everyone, they build a culture of creativity, teamwork, and responsibility into every single project.
"When problems arose, whether it was a design issue, coordination issue, or installation issue, CCC understood the issue, and could often times come up with a solution before asking the design team to find a solution."
-KEVIN PALMBY, PROJECT ARCHITECT, UIC ENGINEERING INNOVATION BUILDING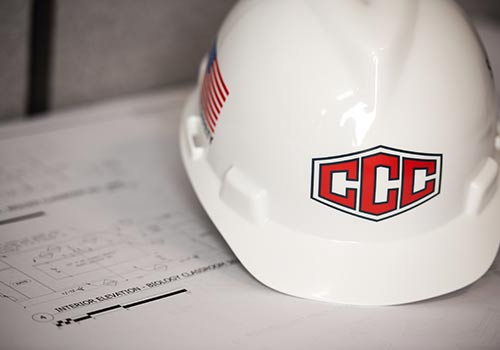 General Contracting
Our expertise in budgeting, scheduling, planning, coordination and job site safety helps us ensure that we close each of our projects on time and within budget; regardless of the size of the project or the challenges we experience.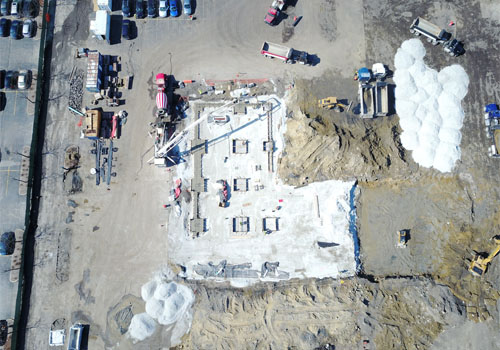 Construction Management
CCC's versatility, organization, and communication skills help us manage even the toughest construction projects. From overseeing general contractors and subcontractors to coordinating with architects and project owners, CCC delivers the highest levels of experience and aptitude in construction management services.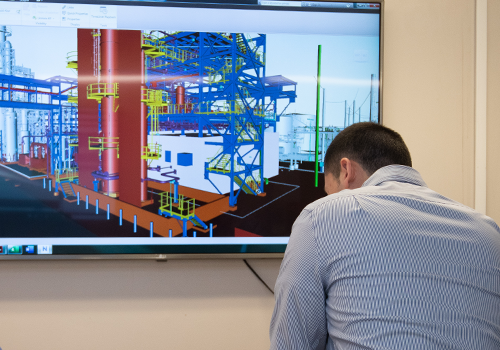 Design-Build
& Design-Assist
CCC has the experience to manage the most complicated design-build or design-assist projects. Overseeing both the design and construction phases allows us to focus the process as required to meet our clients' needs.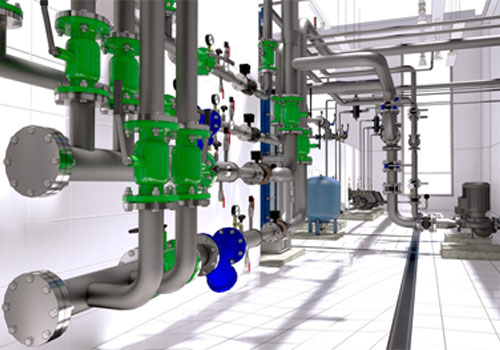 Pre-Construction
Our team provides a wealth of services in planning your project, including estimating, scheduling, phasing, logistics and constructability reviews. Our main goal as your GC is to capture your vision, working closely with you on site selection, program requirements, teams, LEED and sustainability, community goals, permitting and more. Contact us to discuss our full range of pre-construction services.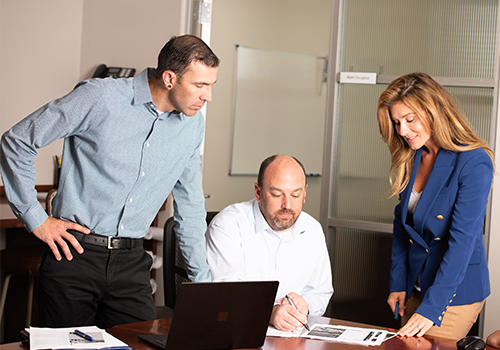 Value Engineering
We perform some level of value engineering in every project, whether acting as general contractor, job-order contractor, or construction manager. We strive to maximize the quality of the project while minimizing costs, without ever compromising key project objectives.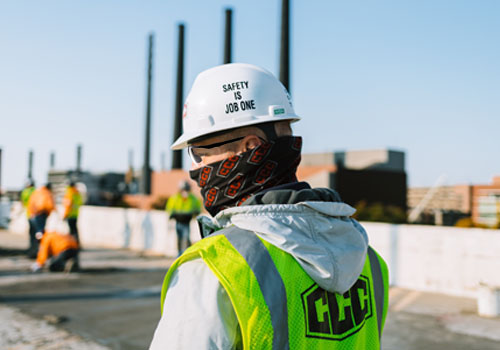 Safety Management
With an EMR of 0.76, CCC has built its reputation as one of the safest contractors in the industry on our uncompromising adherence to stringent safety programs. We can implement your safety requirements on any job site or project. We perform daily inspections at every job site, quarterly safety leadership meetings and extensive ongoing training.