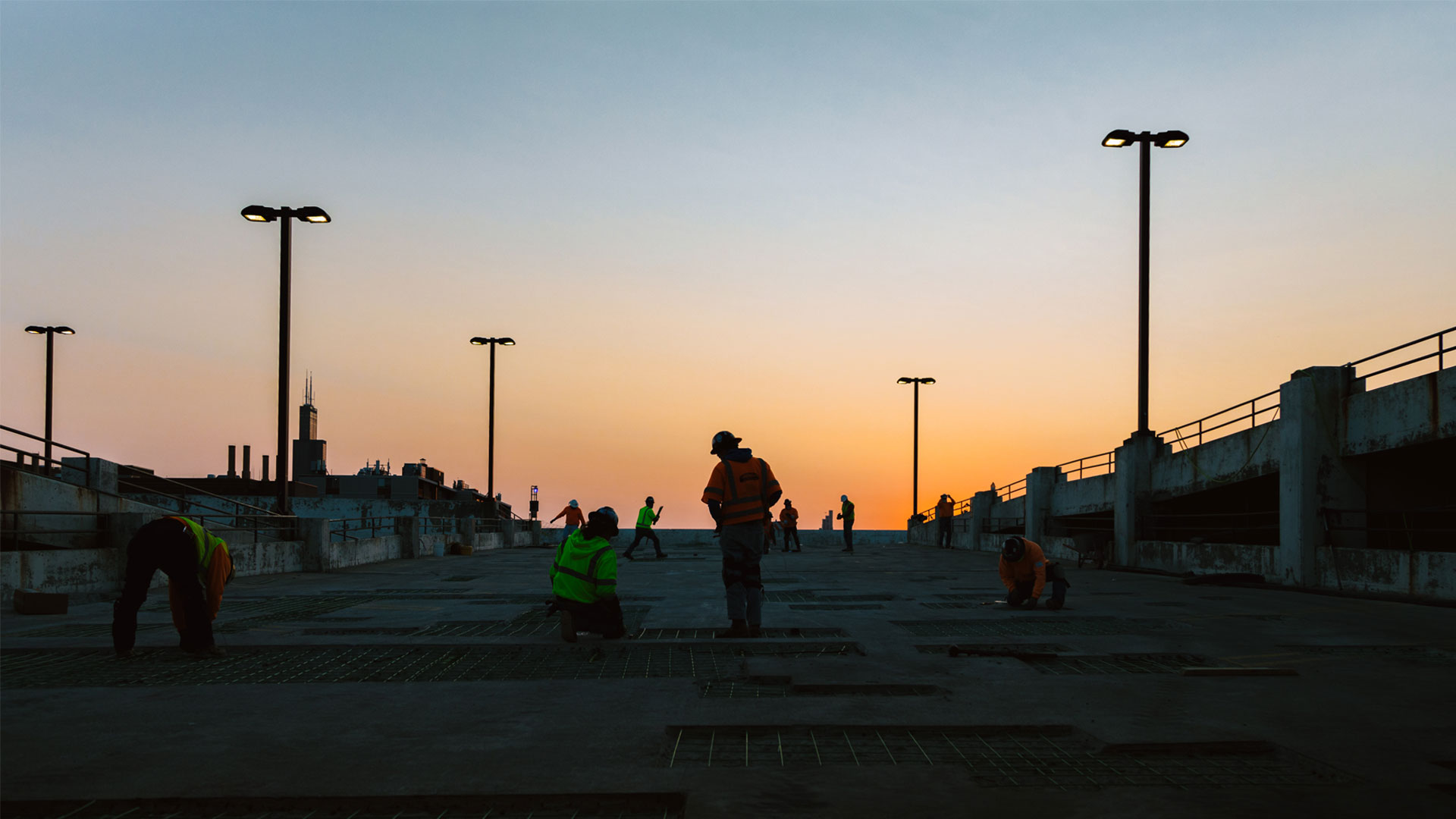 TOP 25 LARGEST WOMEN-OWNED COMPANIES IN CHICAGO
Ranked by Crain's Chicago Business
We are proud to be 100% Women-Owned!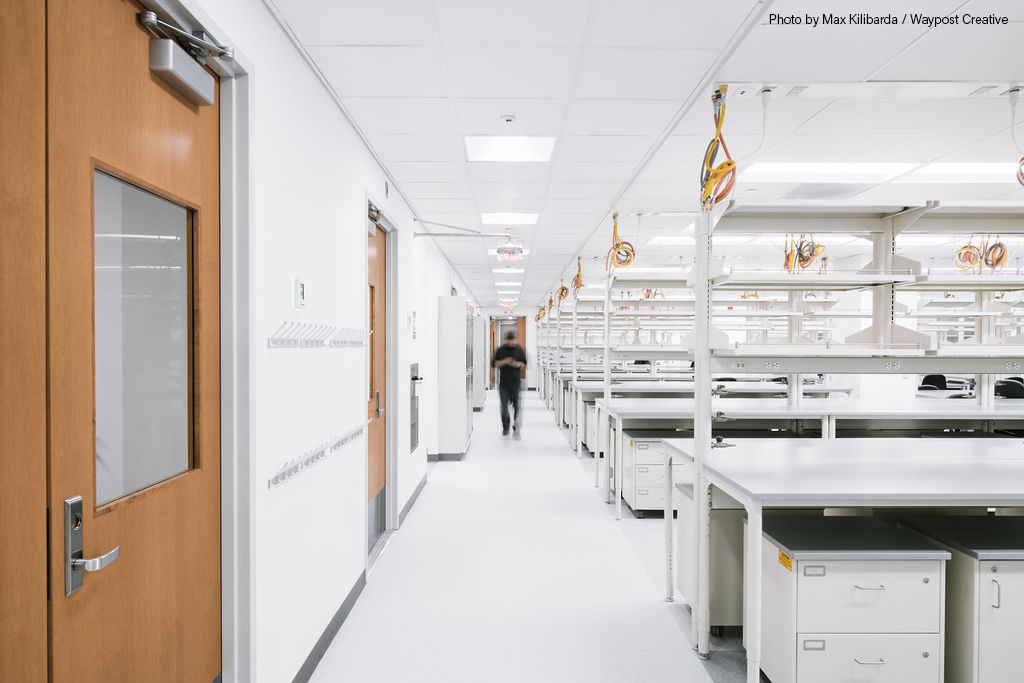 THE BEST LIFE SCIENCES CONTRACTORS IN CHICAGO
We are excited to be ranked by Chicago Architects as one of the top

General Contractors in the Healthcare and Life Science sectors!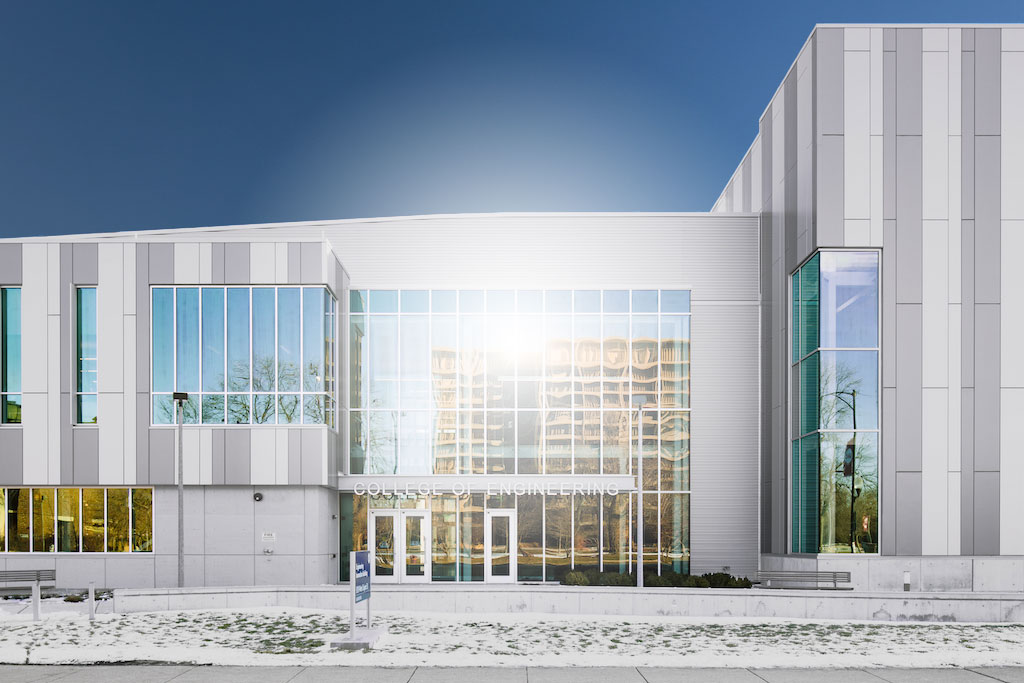 UIC COLLEGE OF ENGINEERING
Our team worked with UIC to complete the College of Engineering.
This complex project was a success that finished on-time and within budget.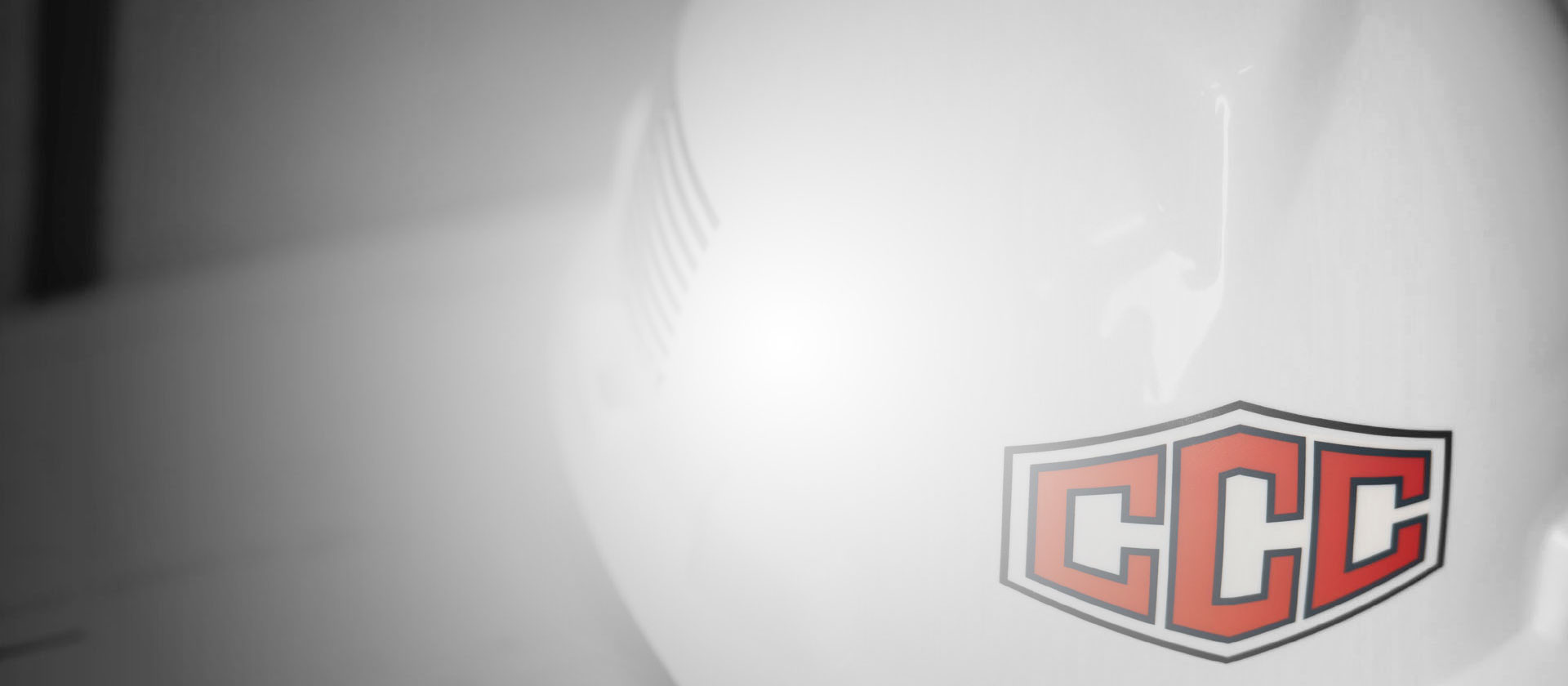 CERTIFIED WBE & COMMITTED TO DIVERSITY
Our team is committed to a safe and diverse work environment.
As a certified WBE, we believe in equal opportunities.
EST. 2013
Who We Are
Since 2013, CCC Design-Build (CCC) has been serving clients in the Chicago and surrounding regional area with full-service commercial contracting and construction capabilities. Every member of the CCC team is committed to building relationships with our clients that last.
"We appreciate the open dialogue, candor, and straight-forwardness."
-CPS Procurement Dept.
Featured Project
CPD South Shore Beach House
Located within the South Shore Cultural Center Park, this beach house is a brand-new facility that will rejuvenate this area of the park, offering a new destination that beachgoers can enjoy.
Manage. Design. Engineer. And More.
What We Do & Provide
Our leadership team is invested in every project and is well-known in the industry for their approach in working alongside owners and design team members. As advocates for everyone, they build a culture of creativity, teamwork, and responsibility into every single project.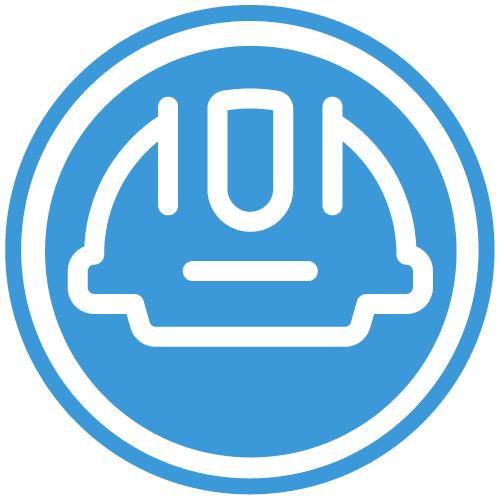 General Contracting &
Construction Management
Budgeting. Scheduling. Coordination. Job-site safety.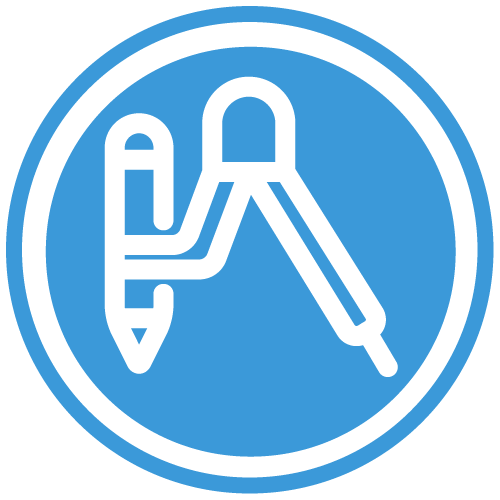 Design-Build &
Design-Assist
Creativity. Experience. Cooperation. Solutions.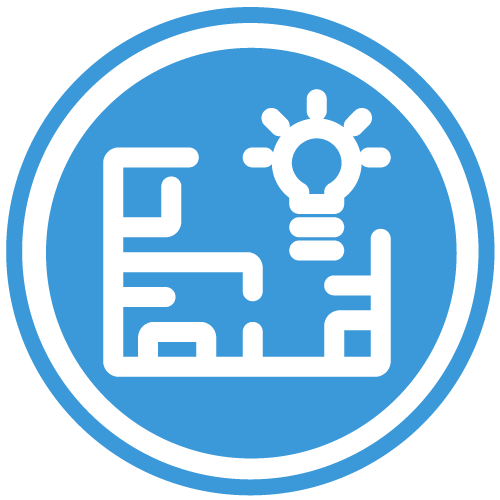 Preconstruction &
Value Engineering
Planning. Implementing. Analyzing. Improving.