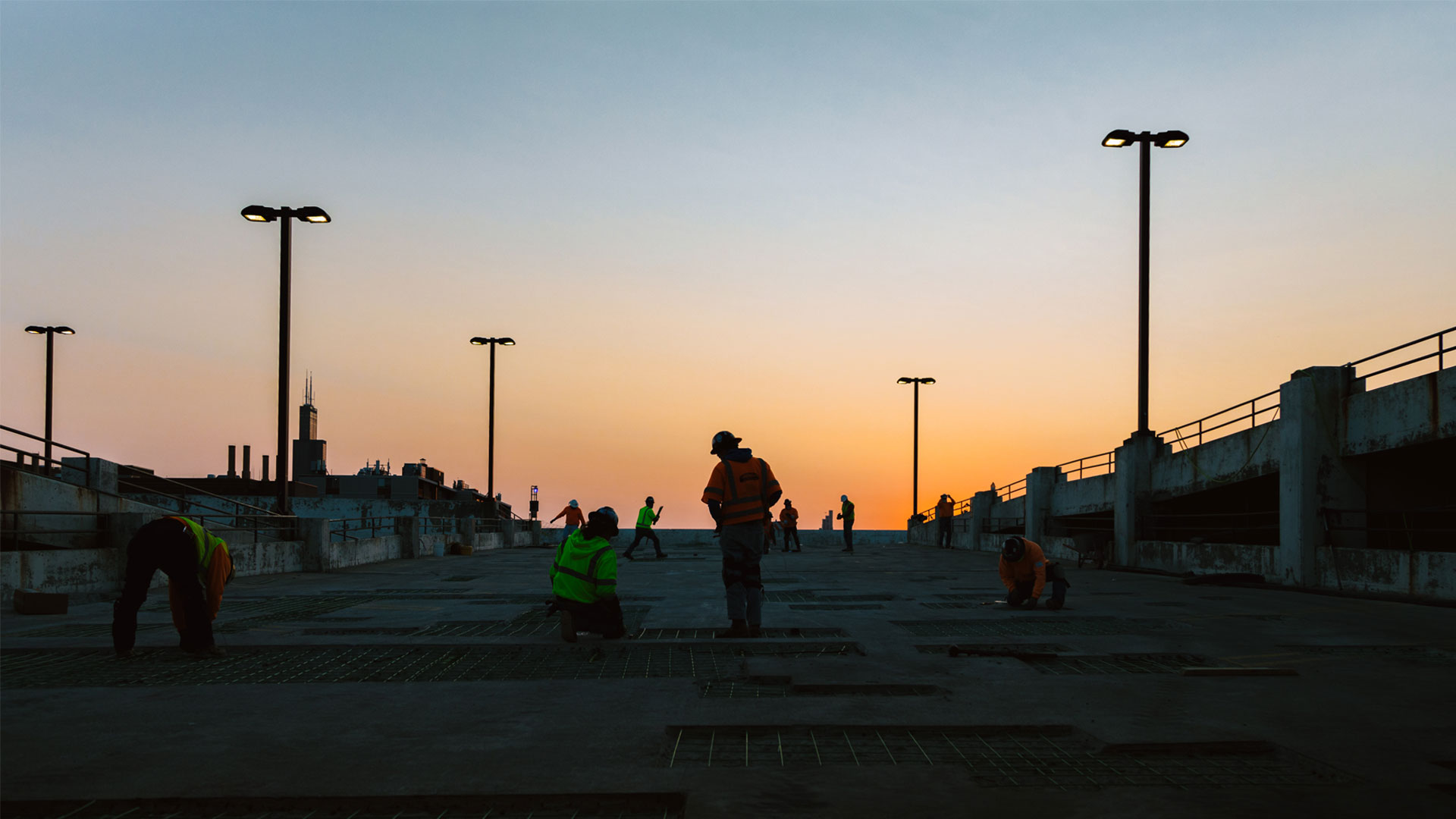 TOP 25 LARGEST WOMEN-OWNED COMPANIES IN CHICAGO
Ranked by Crain's Chicago Business
We are proud to be 100% Women-Owned!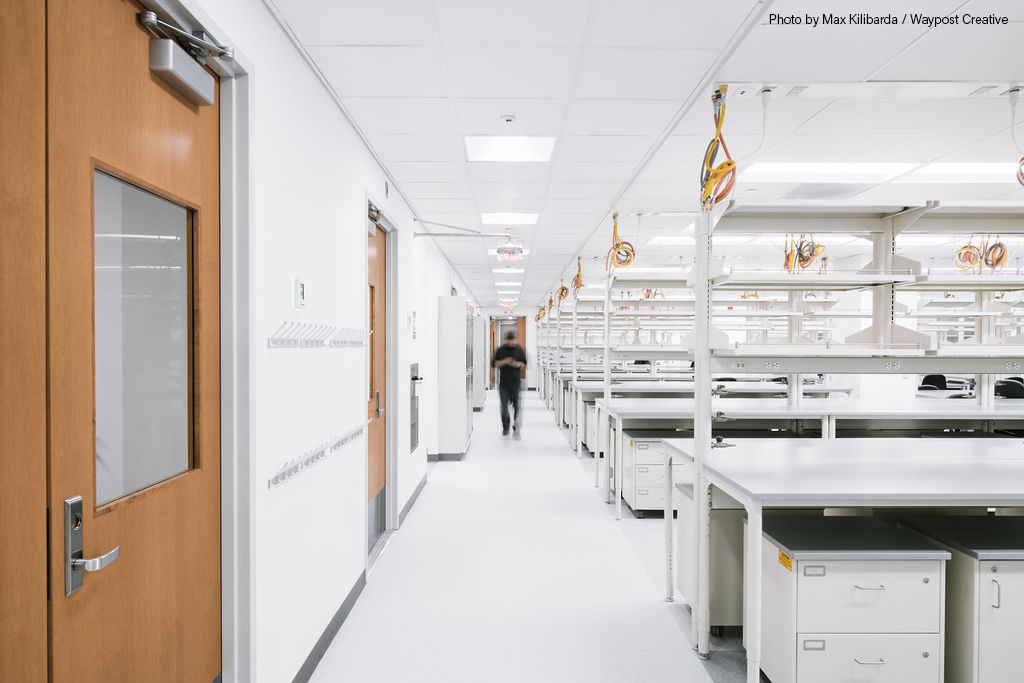 THE BEST LIFE SCIENCES CONTRACTORS IN CHICAGO
We are excited to be ranked by Chicago Architects as one of the top

General Contractors in the Healthcare and Life Science sectors!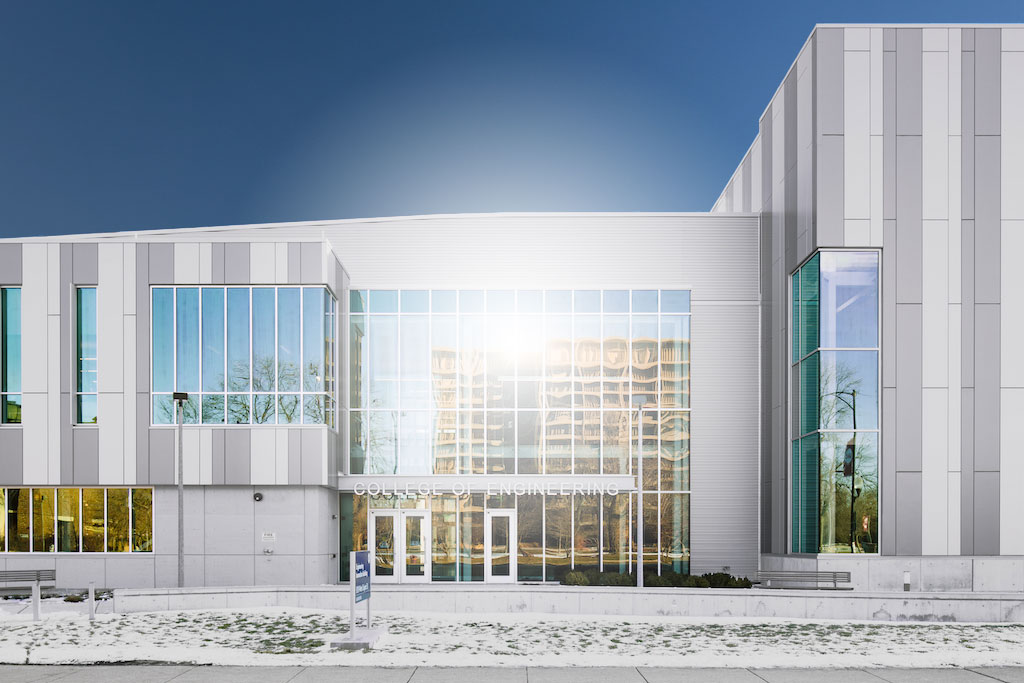 UIC COLLEGE OF ENGINEERING
Our team worked with UIC to complete the College of Engineering.
This complex project was a success that finished on-time and within budget.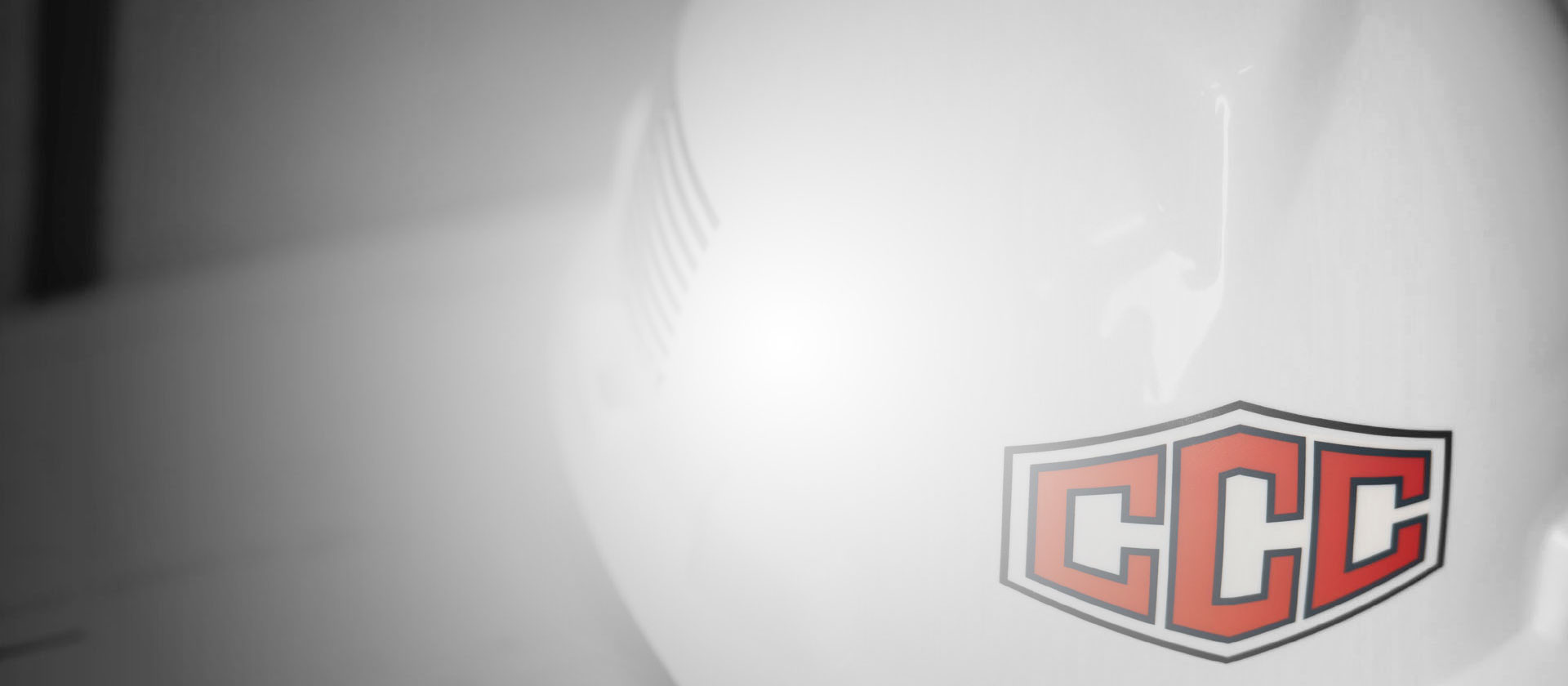 CERTIFIED WBE & COMMITTED TO DIVERSITY
Our team is committed to a safe and diverse work environment.
As a certified WBE, we believe in equal opportunities.
EST. 2013
Who We Are
Since 2013, CCC Holdings, Inc (CCC) has been serving clients in the Chicago and surrounding regional area with full-service commercial contracting and construction capabilities. Every member of the CCC team is committed to building relationships with our clients that last.
"We appreciate the open dialogue, candor, and straight-forwardness."
-CPS Procurement Dept.
Featured Project
CPD South Shore Beach House
Located within the South Shore Cultural Center Park, this beach house is a brand-new facility that will rejuvenate this area of the park, offering a new destination that beachgoers can enjoy.
Manage. Design. Engineer. And More.
What We Do & Provide
Our leadership team is invested in every project and is well-known in the industry for their approach in working alongside owners and design team members. As advocates for everyone, they build a culture of creativity, teamwork, and responsibility into every single project.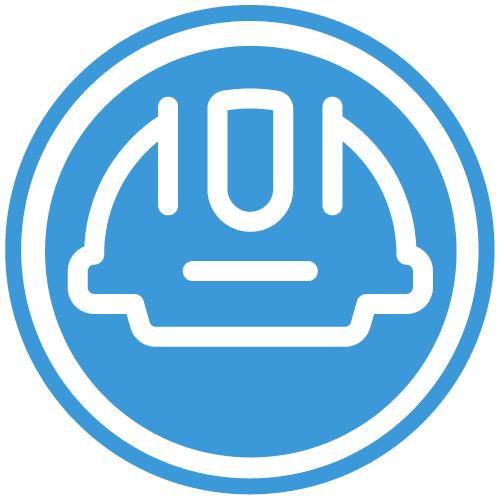 General Contracting &
Construction Management
Budgeting. Scheduling. Coordination. Job-site safety.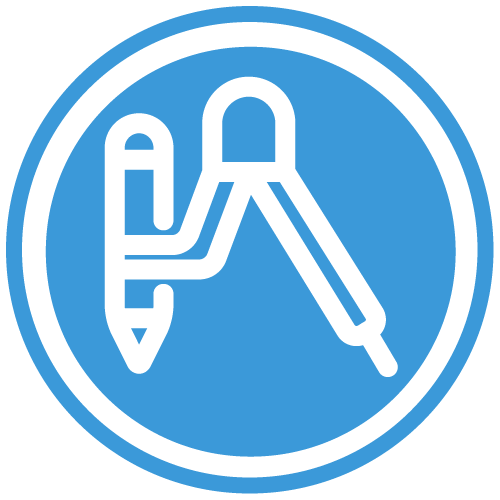 Design-Build &
Design-Assist
Creativity. Experience. Cooperation. Solutions.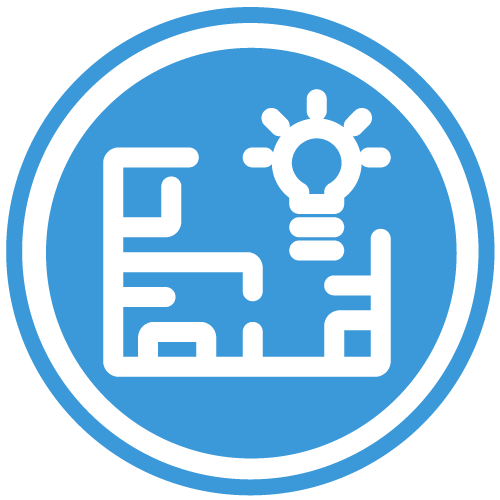 Preconstruction &
Value Engineering
Planning. Implementing. Analyzing. Improving.
Featured Team Member
Mike Okmin

Executive Construction Manager
As Executive Construction Manager, Mike is involved with company operations, construction management/planning, and business development, working to ensure we meet our client's needs and exceed their expectations. A highly motivated individual with vast experience in all facets of construction and development work, he has overseen the successful completion of projects of every type over the course of his 36+ year career. Mike's commitment to providing an unparalleled building experience with superior quality, service, and value allows us to establish true relationships with our clients.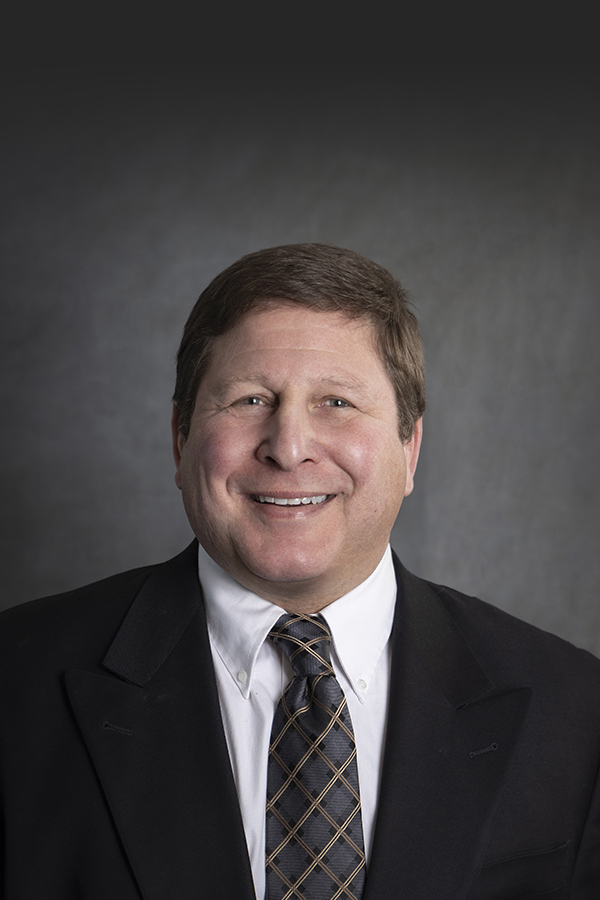 Experience Highlights
Medinah Temple Historic Copper Domes – Renovation / Reconstruction
New 7-Story Office Building – 747 N. Lasalle St., Chicago
Office/ Loft Building Renovations – 343 W. Erie St.; 745 N. Lasalle St.; Traffic Court Building; 311 N. Aberdeen St.
Cheesecake Factory – John Hancock Building - Chicago; Old Orchard - Skokie; Oak Brook, IL
Levy Restaurants – Chicago; Nations Bank Building - Charlotte, NC; Pleasure Island - Disney World
Maggiano's – Chicago, Schaumburg, Oak Brook, Old Orchard - Skokie
Joes Prime Steak & Seafood – Caesar's Palace - Las Vegas; Chicago
Wildfire Restaurants – Chicago, Oak Brook, Schaumburg, Lincolnshire, IL; Atlanta, GA; Eden Prairie, MN; Tysons Corner, VA
Shaws Crab House – Chicago, Schaumburg
Charlie Trotters
Spago – Wolfgang Puck
Foodlife – Mezzanine Level, Water Tower Place - Chicago
Bloomingdale Town Home Development – Chicago
Bannockburn Court Farm – 20-Acre Subdivision Development; Bannockburn, IL
Featured Team Member
Paige Ruffner

Project Manager / Estimator
Paige Ruffner has recently joined CCC's team as a Project Manager. Paige is currently completing her Construction Management degree in 2022 and is U.S. Army Corps of Engineers Contractor Quality Control Manager certified. We are excited to have Paige as part of our new and upcoming project managers, bringing energy and new ideas to our already experienced management team. Paige's current projects are with the Chicago Public Schools – Carroll and Randolph, where the main project scope of work is full roof replacements along with minor interior renovations, as well as a Job Order Contract task order with City Colleges of Chicago – Harold Washington College – One Stop Shop office renovations.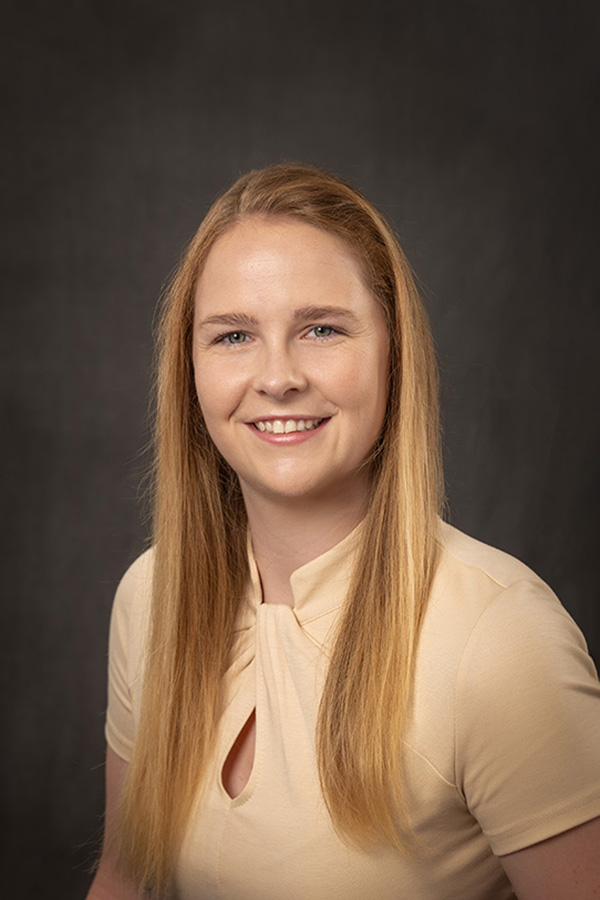 Experience Highlights
$3.3M – Kankakee Community College – Technology Center Phase II
$2.7M – Consolidate Pharmacy at Illiana VA Medical Center
$2.4M – Renovate Cardiology Lab at Edward Hines Jr. VA Medical Center
$1.5M – Replace Failed Roof at Jesse Brown VA Medical Center
$1M – Renovate Pacemaker Clinic at Edward Hines Jr. VA Medical Center
$750k – Life Safety Deficiencies Corrections at Illiana VA Medical Center
$560k – FERMILAB IB4 Modifications