EST. 2006
Who We Are
Since 2006, CCC Holdings, Inc (CCC) has been serving clients in the Chicago area with full-service commercial contracting and construction capabilities. Every member of the CCC team is committed to building relationships with our clients that last.
"We appreciate the open dialogue, candor, and straight-forwardness."
-CPS Procurement Dept.
Featured Project
CPD South Shore Beach House
Located within the South Shore Cultural Center Park, this beach house is a brand-new facility that will rejuvenate this area of the park, offering a new destination that beachgoers can enjoy.
Manage. Design. Engineer. And More.
What We Do & Provide
Our leadership team is invested in every project and is well-known in the industry for their approach in working alongside owners and design team members. As advocates for everyone, they build a culture of creativity, teamwork, and responsibility into every single project.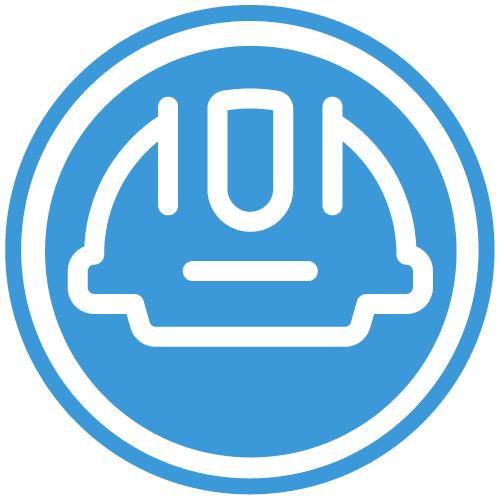 General Contracting &
Construction Management
Budgeting. Scheduling. Coordination. Job-site safety.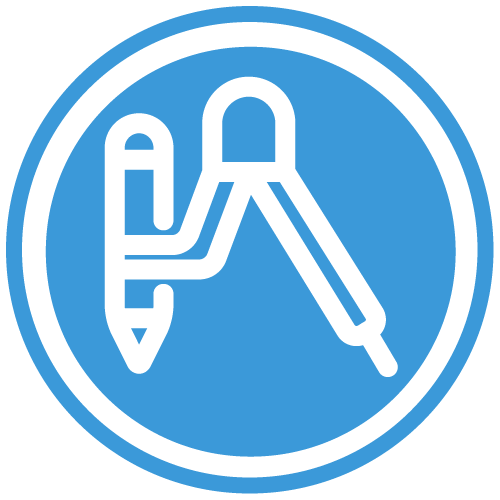 Design-Build &
Design-Assist
Creativity. Experience. Cooperation. Solutions.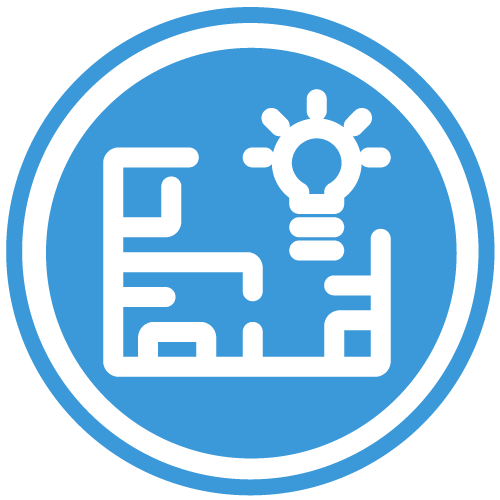 Preconstruction &
Value Engineering
Planning. Implementing. Analyzing. Improving.
Featured Team Member
Barry Gash

Superintendent
With over 34 years in the construction industry (largely in Manhattan, NYC), CCC is fortunate that Barry joined our team in 2020. He is heavily involved in the current CPS Package #5 High School Science Labs Renovation project consisting of 6 schools, working onsite to bring the projects to completion.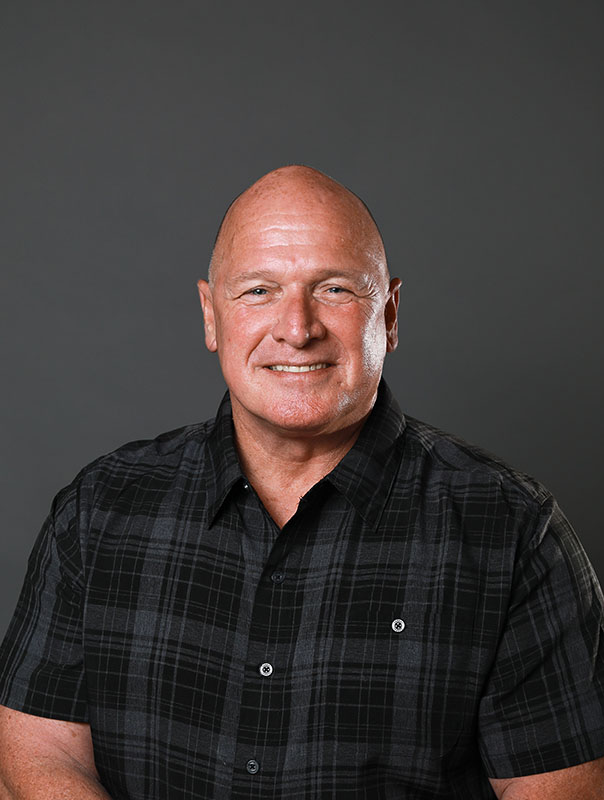 Experience Highlights
$45M - 12-Story Residential Building; Brooklyn, NY
$100M - 60-Story, One Seaport; Lower Manhattan, NY
$30M - Twin 7-Story Residential Buildings; Brooklyn, NY
$50M - The Dillon; Manhattan, NY
$30M - 15-Story Assisted Living Facility; Queens, NY
$15M - 6-Story Residential Building; Brooklyn, NY
$50M - Twin 11-Story, Mixed-Use Towers; Fort Lee, NJ
$50M - Nursing Home Chain - Multiple Projects; Columbus, OH
$100M - Retail Projects - State of Ohio
$25M - Municipal Building - Akron, OH