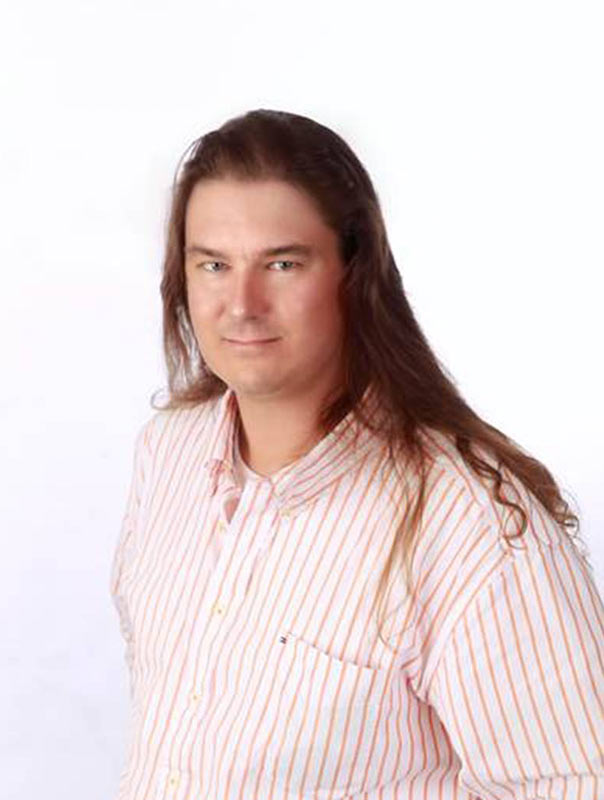 Project Manager
Eric Matthews
"My years of experience as a project manager paired with CCC's on-campus presence [at UIUC] now serves the university and community better than ever."
EDUCATION
B.S, Industrial Technology
Construction Management
Illinois State Univeristy
Associate Degree
Construction Design and Management
Parkland Community College
Experience
Project Manager
Chicago Commercial Construction
2018-Present
Project Manager/Estimator
Mid-States General and Mechanical Contracting
2015-2017
Project Manager/Estimator
Path Construction
2014-2015
Project Manager/Estimator
Otis Construction Company
2013-2014
Estimator/Expeditor
Futia Commercial Construction
2009-2013
Credentials
OSHA 30-HR
Microsoft Office Suite
Microsoft Project
AutoCAD
Primagera SureTrack
Responsibilities
Oversight of Project for successful & timely project completion
Circulates / Communicates all project information to subcontractors and field personnel
Maintains Project Document Control / Logs
Compiles / Maintains Closeout Documents
Bid evaluation process (scope reviews), buy-out of subcontractors & write contracts.
Attain pricing for additional scope contract modifications and approval process of change orders
Create pencil draws for pay request
Performs Scope Take-offs
Reviews and Maintains Submittals approval process
Create / Maintain construction schedules
Apply long/short term production planning techniques
Evaluate Construction Quality
About Eric
Eric has more than 18 years of experience in the construction industry. Eric's career started in the industry as an estimator and has transitioned into a Project Manager. Eric has residential, schools, and institutional work, in new construction and renovations.
Experience Highlights
$215K UIUC - University of Illinois at Champaign - Memorial Stadium Graphis
$215K UIUC - University of Illinois at Champaign - CERL Foundation/Robotics Tent
$217K UIUC - University of Illinois at Champaign - Nuclear Physics Restroom
$531K UIUC - University of Illinois at Champaign - Library Reading Room
$585K UIUC - University of Illinois at Champaign