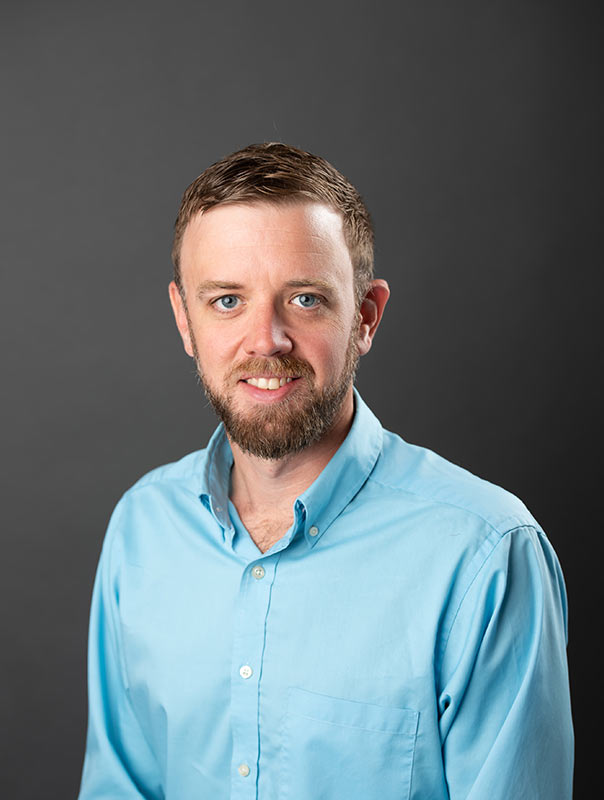 Project Manager
Andrew Wagner
"I like CCC because of the people that work here. It's a smaller company with a family feel that cares about the people. You're not just a number—you matter."
EDUCATION
Bachelor of Construction Engineering
Iowa State University
2002-2006
Experience
Project Manager
Chicago Commercial Construction
2017-Present
Reed Construction
Project Manager
2016-2017
Estimator / Project Manager
Friedler Construction
2009-2014
Walsh Construction
Project Engineer
2007-2009
Responsibilities
Prepare & manage project schedules, utilizing Oracle P6.
Responsible for the management and supervision of the job site and all activities being performed on it.
Review and coordinate all construction documents in order to provide efficient means to complete projects.
Software Competencies
Primavera CM
Oracle Primagera P6
eGordian
PRZM
About Andrew
Andy has more than 10 years of experience in the construction industry serving as Project Manager. Andy is responsible for the management of the project from preconstruction through punch lists and close-out.
Current Projects
$ 10 M UIC College of Engineering - New Construction
$ 2.7M UIC Lecture Center C Renovation
$ 1.5 M UIC Burnham Hall Renovation
Experience Highlights
$ 1.3M UI Hospital Mechanical and Electrical Upgrades
$ 1.3M UIC - MRI - UIH 2nd Floor
$ 2.4M UIC Parking Lot 1A Renovation
$ 200K UIC Medical Center Building 949 Vertical Transportations Clean Cart Lift #17
$ 122K UIC College of Dentistry
$ 159K CPS Ambrose Plamondon Elementary School
$ 101K CPS North River Elementary School
$ 227K PBC Mt. Greenwood
$ 620K CHA Senior Housing Task Order #12
$ 348K Task Order #13